PSK Demodulator Demo Project
FOGGIA, Italy, November 12, 2013 - IPrium company provides demo project for PSK Demodulator IP Core. The Altera DE2-115 Board with the AD/DA Data Conversion Card were used as a hardware platform for the PSK Demodulator. The PSK Demodulator supports BPSK/QPSK/OQPSK/8-PSK modulation types and optimized for satellite communication systems.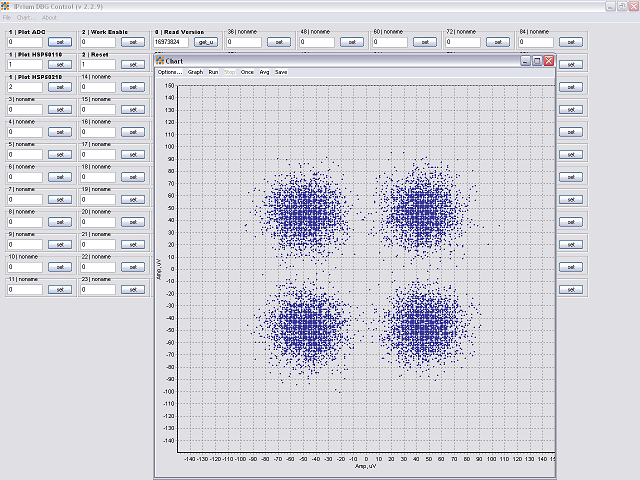 The demo project download page PSK Demodulator

PSK Demodulator IP Core is available for purchase.
About IPrium LLC
IPrium Modem IP Cores allow designers of communication equipment to rapidly develop and verify their systems in a highly cost-effective manner. IPrium offers FPGA IP Cores for high-quality wireless and wireline modems. Visit IPrium at www.iprium.com.
return