IPrium adds 128-APSK and 256-APSK support to QAM Modulator IP Core
FOGGIA, Italy, March 25, 2014 - FPGA intellectual property (IP) provider IPrium LLC (www.iprium.com) has today announced that it has added 128-APSK and 256-APSK (DVB-S2X) constellation support to the QAM Modulator IP Core. The QAM Modulator IP Core is silicon-proven using multiple development boards and is fully compliant with DVB Document A83-2 Part II: S2-Extensions DVB-S2X (dated 03/2014) "Second generation framing structure, channel coding and modulation systems for Broadcasting, Interactive Services, News Gathering and other broadband satellite applications".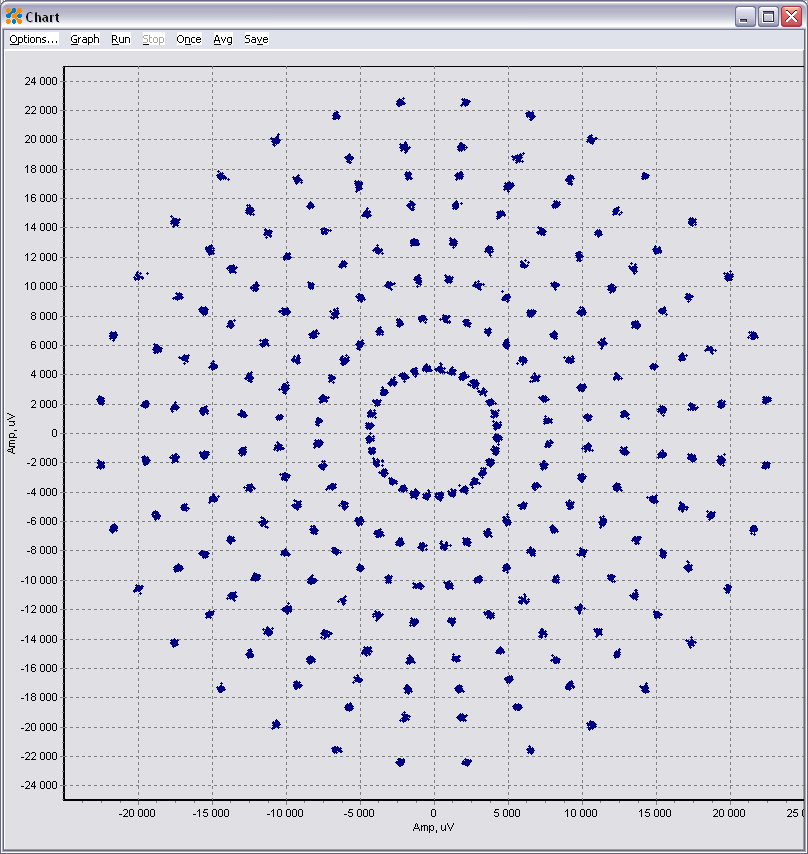 Pricing and Availability
The QAM Modulator IP Core is available immediately in synthesizable Verilog or optimized netlist format, along with synthesis scripts, simulation test bench with expected results, and user manual. For further information, a product evaluation or pricing, please visit the IP Core page:
About IPrium LLC
IPrium Modem IP Cores allow designers of communication equipment to rapidly develop and verify their systems in a highly cost-effective manner. IPrium offers FPGA IP Cores for high-quality wireless and wireline modems. Visit IPrium at www.iprium.com.
return